INT-P-ZKG White Color 1P Series Female Connector
Product Detail
Product Tags
P Series Plastic Connector with the following main features:
1) Small size to accommodate cable diameter up to 6.5 mm and allow up to 14 solder contacts.
2) Lightweight and rugged materials, rapid push-pull locking system.
3) Out shell-POLYCARBONATE (PC), Insulator-PPS, RoHS certified can be sterilized by gas or by steam.
4) The contacts are gold-plated over copper and nickel.
5) Straight and Elbow; PCB and Solder contacts.
6) At least 2000 mating/ unmating cycles without significantly affecting the electrical characteristics.
7) A keying system combined with colour coding can be prevention of mismating.
Product size: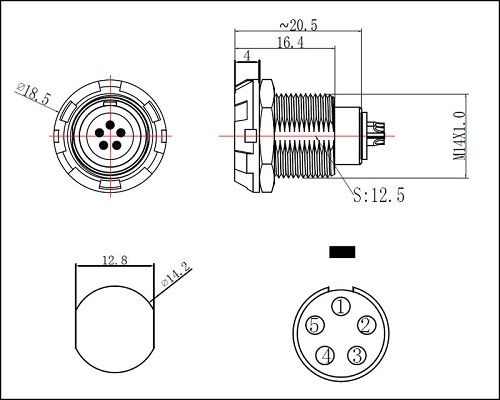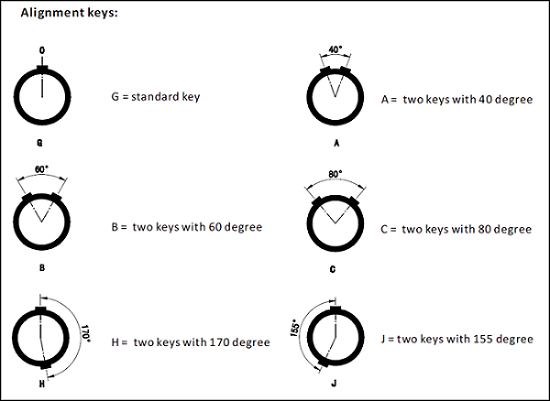 Note:All our part numbers begin with" INT-", for example: INT-P-ZKG.M1.4GL.LB
Color options: G (Grey),N (Black),A (Blue),J (Yellow),R (Red),V (Green), B (White).
INTE-AUTO has designed, manufactured and distributed circular plastic Push-Pull connectors; they are especially adapted for applications such as medical electronics and test & measurement. We offer a wide choice of connectors with various contact configurations, multipole contacts and fluidic connectors. In addition, a range of one time use connectors and connectors for mains power is available. The plastic connectors are available in two sizes, depending on the cable diameter.
Industry Application:
It has 2,3,4,5,6,7,8,9,10,14 pins for your choice, which can widely used in medical ECG equipment, detection systems, test system, instrumentation, endoscopy, computer systems, electronic / mixed coaxial unlimited equipment and so on.
Our products are greatly recognized and trustworthy by users. One of our customers has been operating medical plastic connectors since 2012. This was the first time it had a problem in 2020. The maintenance workers did not know the part number so they sent us the technical drawing. We have identified the part number is 1P series medical female 5 pins connector and will send the replacement part.
Factory promotional china cable assembly connector, plastic push-pull connector, We've got the best solutions and specialist sales and technical team. With the development of our company, welcome you send your demands for custom plastic connectors and cable assemblies.
---
---