Are your wiring harness builds taking up too much time and resources?
A new cable assemble solution for our medical customers from USA, the one of connector is INT-TGG.3B.322, 3B series straight plug,22 core, the other side connectors Molex type terminal, cable is requested to 2 core 24AWG and 17 core 22 AWG.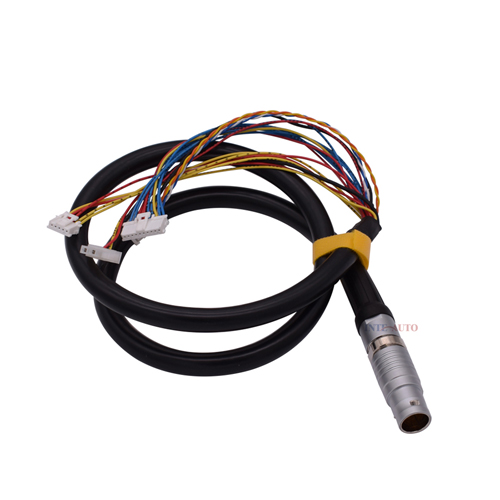 Let the exceptional technical staff at INTE-AUTO plan, build and test your next requirement-On budget and on time.
---
Post time: Oct-31-2019
---
---